Are you looking for Troothusan SVG Brush font? You are at the right place. You can download the Troothusan SVG font for free now at the end of this post.
Troothusan Font Usage
Troothusan SVG is a modern brush SVG typeface. You are able to use this font in many different applications and usages. It is ​perfect for making your set of invitation cards, Branding, blog posts, Social media designs, Product display, DIY, greeting cards, labels, online quotes, posters, wall art, branding, packaging, website content, overlays, signs, and window art.
To view more free Brush fonts, check them out here.
Troothusan is a perfect addition to the professional designer's toolkit. It is compatible with the following operating systems:
Windows
Mac
Cricut
Linux
Silhouette
Other cutting machines
This Modern SVG Brush Font was designed and shared by Rimbun Bambu.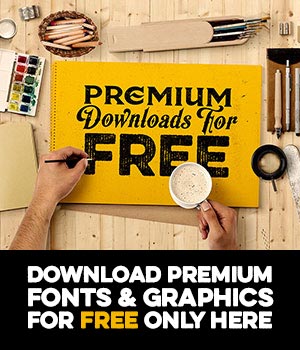 If you are ready to download this brilliant and versatile font, check it out at the link below.
Wondering about similar fonts just like Troothusan? Permanent Marker, BlowBrush Font, and Stree Brush
This Font is free for personal usage but if you want to use it in your commercial projects then you have to buy its licensed version from the owner.
SVG font types are mostly used to add an extra edge to any design. They look like color brushes or water brushes to enhance the design's smoothness.