Are you looking for Tekton Font free download? You are at the right place. In this post, you will be able to download this font for free as well as learn how to use this font for your project.
This is a modern and effective script font family that is very popular due to its hand-lettering style. It was designed and published by an American font designer Mr David Siegel.
Tekton Font Family
Due to its highly effective and simple designs, this font belongs to Adobe Originals. And the designer took the inspiration from Ching's handwriting using a technical pen. This design also include the characteristic ink blobs at each end of the strokes. Many designers and developers utilize this font in their standard work operations.
Tekton Font offers 17 amazing styles as a big font family, including 1 regular style, 2 extension style, 2 condensed style, 6 bold styles, and 6 light styles. All of these styles have possessed OpenType file format along with more than 150 number of characters.
Usage of Tekton Font
In terms of usage, this font is very versatile and works for many different platforms. Especially now with many different styles, designers can find the style that suits your project the best.
You can apply it to headlines, titles, banner ads, brochures layout, branding, printing on t-shirts, product designs, awesome quotes, graphic designs, and website designs. We are definitely a big fan of this font as it gives us a wide variety. Let us know how you are going to use this font.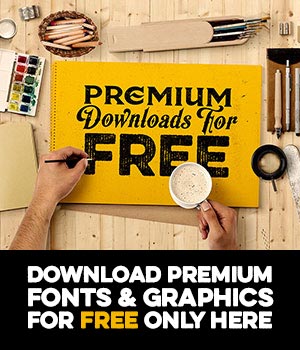 Alternatives of Tekton Font
There are a couple of alternatives you should also consider for your projects. Additionally, we have over 800+ free fonts on our website that are free to download with an easy click. This font is absolutely free for personal projects. If you want to download this font for commercial projects, you must pay $35 for each style to Adobe.