Are you looking for Stretch Sans font free download? Look no further! In this post, you will be able to use this font for free as well as learn how to use this font for your projects.
This is a cool, modern and futuristic Sans Serif font that was designed by Khairli Anwar, a graphic and font designer with many popular creations.
Stretch Sans Font Family
As the name refers, the fonts are stretched in the middle of the letters to showcase the different stretchy textures. Besides the extended letters, other letters have a more rounded and stylish textures to highlight the futuristic quality of the fonts.
This font offers three different weight styles, the Regular, the Wide, and the Extreme. Inside each font, it provides lowercase, uppercase, numerals, punctuations, and special characters. A few letters come with the stretched versions. It's a trendy and perfect typeface with bold forms and geometric characters that you can't miss.
Usage of Stretch Sans Font
There are many different applications and platforms. This font will look outstanding both in formal and non formal design. Whether it's logo, headline, title, display text, and paragraphs, this font is up for the task. You can experiment a lot with the font and there are endless combinations.
Additionally, with its neat and beautiful arrangement of letters the font is also perfect for modern and futuristic designs and projects such as gaming, sporting, or tech projects. Let us know in the comment sections.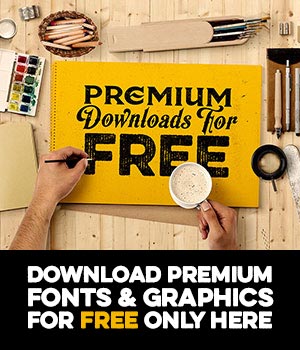 Alternatives of Stretch Sans Font
There are more alternative options you should consider. In addition, there are over 800+ free fonts that are on our website for you to download. Start applying this font to your project today and let your imagination and ideas run free.
This font is free for personal use only.