Are you looking for Stardew Valley Font free download? You are at the right place. In this post, you will be able to download this font and learn how to use it in your design.
This is a gaming fancy font that was designed and released by Eliot Truelove in 2016. It's based on the video game, Stardew Valley, created by Eric Barone and released by Chucklefish.
Stardew Valley Font Family
Although it was solely designed for the game initially it has now accumulated a lot of popularity inside the community. This font uses pixelation to seamlessly integrate into the game. It has a thin and bold look that contains clean and easy-to-read capabilities.
This stunning font comes in one weight type, the Regular. In this style, the font includes uppercase, lowercase, numerals, punctuations, and special symbols. Can't wait for you to try it out!
Usage of Stardew Valley
Beyond using in in game designs, this font works great across different platforms and applications. You can use it in logos, titles, movies, posters, magazines, marketing materials, etc. This high quality typeface suits different purposes.
In addition, we think it will be a font for clothing, T-Shirts, and prints in general. Especially if you have a gamer themed event, this font will be a great option to consider.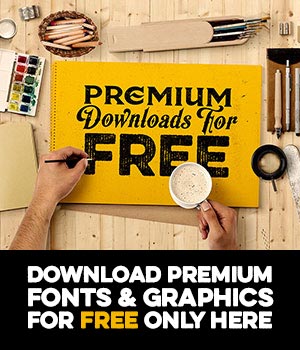 Alternatives of Stardew Valley
Check out these alternatives that work great for similar projects and designs. Also don't forget to check out all the best fonts we have on the website. If you are ready to start using this high popular font for its attractive and modern look, click the link below.
Also don't forget to share it with friends and colleagues.