Are you looking for Speed Racer Font free download? Look no further! In this post, you will be able to learn how to use this font as well as download it for free.
This is a dynamic, sporty, and unique display font that was designed and published by Herulogo in 2019. The designer specializes in logo and font designs and creation.
Speed Racer Font Family
This font has a very unique and mesmerizing texture. Notice the letters "S", "R", "F", and "E" are designed with lighting strikes. It immediately gives people a feeling of active motions and actions.
The font offers one weight style, the Regular. Inside the font, it offers uppercase, lowercase, numerals, and special symbols. It's not a big font family but has enough elements for you to use.
Usage of Speed Racer Font
There are many different ways to use this font especially when it comes to sports projects and events. With a dynamic design, you can use it in sporting posters, sporting games, banners, logos, and front covers.
In addition, you can use it in projects in extreme sports and sci-fi as an exciting and versatile font. Let us know in the comments how you are going to use this font.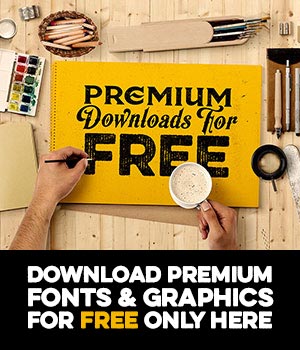 Alternatives of Speed Racer Font
Check out these alternative options you are also able to utilize in your design and projects. We also have over 800+ free fonts on the website for free download. This font is able to support many international languages.
Download the font using the link below for personal projects. For commercial purposes, click here to buy the license.