Are you looking for Spectral Font free download? Look no further! In this post you will be able to download the font at the end and learn how to use it to your advantage.
This font is a Serif font that is very popular and stylish. It was designed by Jean-Baptiste Levee, who is a well known graphic designer and published the font in 2017.
Spectral Font Family
Like many fonts on this website, Spectral is an open-sourced Google font that is available to use for personal and commercial projects. This font adds an attractive and unique style that makes it a great font for minimalistic projects.
The design itself features heavy, triangular serifs and proper proportion allows it to be a great display font. In case you look for bold or italic style, this elegant font offers a total of 14 weights and 7 special styles, making it easy to use and alternate between projects.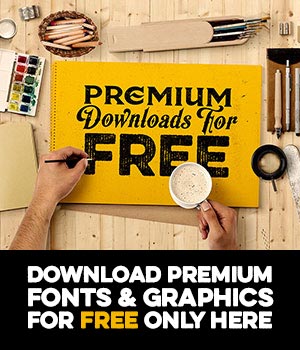 Usage of Spectral Font
The fact that this font was commissioned as a Google font speaks to its popularity. It fits well in almost all platforms and applications. Some examples include headlines, logos, banners, paragraphs, book covers, digital marketing materials, and print marketing.
Feel free to use it in any applications such as Adobe or Canva. Once you download it, it will work seamlessly well. It's the best choice for professional and official documents when clarity is very important.
Alternatives of Spectral Font
There are some alternative professional and versatile fonts you could consider. They are all very popular and common fonts designers use from their toolkits. Lastly, this font offers 150 international languages so it meets demand from the community all around the world.
If you are ready to download this font, be sure to hit the download link below.