Are you looking for Reggae One Font free download? Look no further! You can now download this font within seconds and learn how to use this great font in your design.
This is a display font with a unique and astonishing design. It's a very popular font in Japan and it's used in a lot of Japanese anime, art and designs.
Reggae One Font Family
Upon a close look, you are probably fascinated with the sharp edges at the end of each character. It adds a level of sharpness and animation effect to the design. The sharpened ends are the signature style that got this font famous.
We are also a big fan of this font for the dynamic energy it radiates and is able to quickly grab your audience's attention. At the same time, due to its simple and straightforward design, it has great readability.
Usage of Reggae One Font
If you are working on a Japanese animation or design project, this font is a perfect choice to consider. It will fulfill your needs with the most suitable design features. To add to that, if you are working on any action and fast-paced designs, this font is able to add a dynamic quality to your work.
In addition, we think it also works great for logos, headlines, titles, displayed text, paragraphs, posters, banners, and any marketing materials. You can literally use it across many platforms and applications.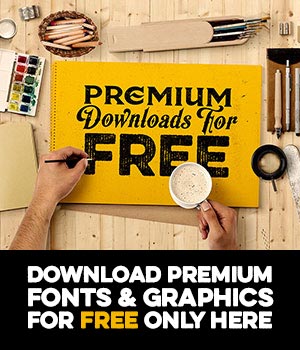 Alternatives of Reggae One Font
Check out these alternatives you can use that give you the similar style and results you look for when selecting a font. They are all very versatile and work great on both big and small screens. We hope you also find this font to be a great option to add to your toolkit. It expresses rhythm, movement, energy, and attention.
Click below to get started!