Are you looking for Raleway Font Family free download? Look no further! In this post, you will be able to download this font as well as learn how to use it in your project.
This is an elegant and modern Sans Serif font that was originally designed by Matt McInerney. It was later expanded into 9 weight family by Pablo Impallari and Rodrigo Fuenzalida in 2012.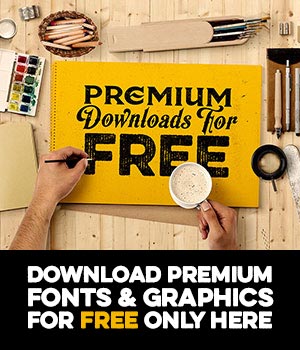 Raleway Font Family
The fact that designers expanded the font with an additional 9 more styles speaks to how popular and widely used this font is. It has become one of the perfect choices for designers in the community. Upon a close look, you notice this font is very simple yet effective.
The font supports 405 characters, ligatures, and textures. Within each font style, it offers uppercase, lowercase, numerals, special characters, and punctuation marks. This is also a Google font which means it's freely used for any project.
Usage of Raleway Font Family
There are many ways to use this font. You can put it in logos, headlines, titles, book covers, graphic designs, digital marketing materials, invitation cards, banners, and magazines. It's a great font you should consider in your projects.
In addition, we use it in our business documents, presentations, letters, and anything that also requires a professional font. Let us know how you are going to use this font in the comments.
Alternatives of Raleway Font Family
Check out these alternative options you should consider as well. Additionally, you can download more 700 free fonts on our website. Now if you want to join other million designers who use this amazing and clean font, be sure to click the link below.
This font is free for all types of projects. Don't forget to share it with colleagues and friends.