Are you looking for the Priscilla Script font? You are at the right place. Now you can download Priscilla Script font for free within seconds in this post.
Priscilla Script Font
A new calligraphy font which is a script font has been designed. A very smooth, clean, and elegant font is available to download and use in various projects. This script Typeface features 282 glyphs and 109 alternate characters that contain OpenType features.
Also, you can access it by using the OpenType program to use it in Adobe and Corel designing software. Best choice for photography watermark and logotypes. Ladies can use it in their blog post designs.
Priscilla is a calligraphy font same as Gloss and Bloom, Undercut signature, and Starlight.
Author of Priscilla font
This handwritten font is designed by ianmikraz. He is a type designer and has 900+ followers on different websites. He has designed 40+ different fonts. Priscilla is one of his most famous creations. Some of them are:
Almonde 
Billowing 
Rainy day
Usage of Priscilla Script
This handwritten font can be used in multiple designs such as social media posts, quotes, Pinterest pins, thumbnails, web designs, typography, and photography. Basically, all different sorts of digital or print marketing work super well pairing with this font.
This demo font is free for PERSONAL & COMMERCIAL USE.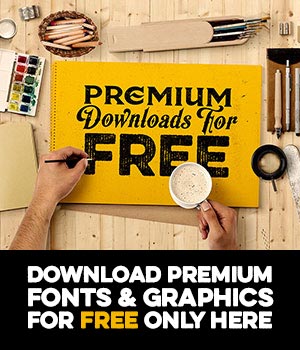 Start using this font right now to add more aesthetics and personal touches to your blogs or design projects. Also, use it along with Instagram stories to get more followers.