Are you looking for Pontano Sans font free download? You are at the right place! In this post, you are able to download and learn how to use this font.
This simple yet highly popular font is a Sans Serif font that is designed by Vernon Adams. Due to its high function and versatility, Google has included this font in its directory.
Pontano Sans Font Family
Vernon Adams published a lot of open source Google Fonts and this is one of the others he has done. As you can see below, this font is a minimalist and light weighted Sans Serif. It has high eligibility and readability that allows readers or your audience to understand the message.
Therefore, Pontano is designed mainly for use as a display font but is useable as a text font too. This font comes in one weight, which is the Regular. This is one of our common and go-to fonts for its versatility and useability.
Usage of Pontano Sans
When it comes to how to use this font, it is proven to be a very versatile font that has no limitations. You can use it in logos, headlines, displayed text, paragraphs, posters, graphics, marketing materials, business documents, etc. The sky is the limit!
It's a very digital-friendly font. That means you can use this font freely across the internet by web browsers on desktop computers, laptops and mobile devices.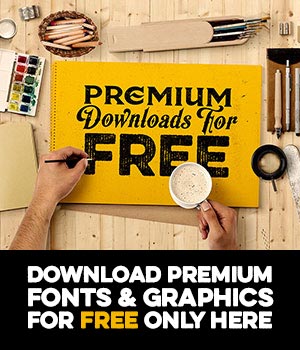 Alternatives of Pontano Sans
When it comes to alternatives, check out these fonts above. They also work very well in different settings and are similar in styles. If you are ready to get started with this font, be sure to use the link below.
You can use it in your products & projects – print or digital or commercial.