Are you looking for Pinterest logo font free download? Look no further! In this post, you will be able to download the font and learn how to use it in your design. Let's get started!
This font is designed by Juan Carlos Pagan, a well-known designer, who also received help from Michael Deal. Together they created this logo font for Pinterest, a publically listed company founded in 2010.
Pinterest Logo Font Family
As one of the major social media platforms together, Pinterest offers the best collection of designs, images, and videos that are a great inspiration for designers and marketers for their next projects. The pinboard platform sunsetted its old script wordmark and started using this Grotesk sans serif font that is similar to Neue Haas Grotesk Font.
This font features a simple and straightforward design that allows readers to immediately grab the message they are reading. Compared to the previous version, this font comprises more rounded letters. And it does a great job elevating the entire design aesthetics.
Usage of Pinterest Logo Font
When it comes to using this brilliant font, there are several ways you can put it to good use. You can use it in logos for your websites, brands, and businesses. It's also suitable for projects for branding, digital marketing, posters, banners, website designs, etc.
It's a digitally native font which means you can use this font both on big and small screens perfectly well. What's more, it is a great font to use in headlines and titles to catch people's attention and deliver a message.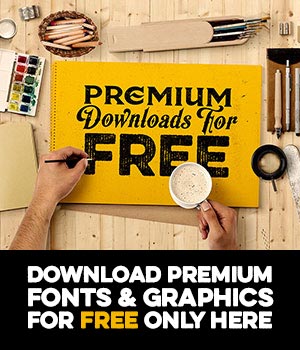 Alternatives of Pinterest Logo Font
Check out these great alternatives you can use that are similar in style and usability to Pinterest Logo Font. And they are absolutely free! If you are ready to download this font for your personal project, go ahead and click on the link below to get started.
For all commercial projects, you will need to buy the license from the font author.