Are you looking for Noway Round Font Family free download? Look no further. In this post, you will be able to use this font for free as well as learn to use this font for your projects.
This is a cute, rounded, and quality Basic font that was designed and published by atipo. Originally designed as a corporate and signage typeface for London Luton Airport.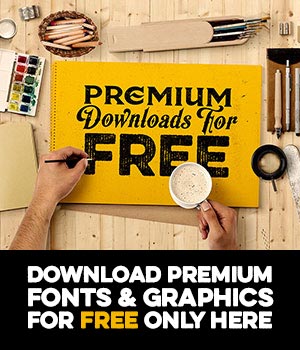 Noway Round Font Family
If you know Noway font, you will also like this font as Noway Round is based on that successful font. With a heightened comic and rounded font like Noway Round, designers have given it so much attention and popularity.
Noway Round font family is set up in 10 weights: Thin, Light, Regular, Medium, Bold & Italics and a pack of 159 icons for every possible user. A big font family like this has a big selection so you can choose the best font style that suits your designs and projects.
Usage of Noway Round Font
As a cute and lighthearted font, Noway is perfect for many projects across platforms and applications.  It is ideally suited for website designs, logo designs, titles, headlines, banners, etc.
Additionally, consider using this font in branding, packaging, editorial, signage as well as any graphic and screen design. Also use it in children-oriented projects to highlight the unique design.
Alternatives of Noway Round Font
Check out these alternative options you should also consider. There are over 800+ free fonts on our website that are free to download. You can download the demo version, with 2 styles. Click the link to download Noway Round free for personal use. For full version and commercial purposes download here.