Are you looking to download free Norican font? You are at the right place. Now, you can download Norican free within seconds.
Norican Font Family
A primitive texture font that is very awesome and stylish to use in any design. The edges of every alphabet are distinctively rounded and this font can be fitted in every design without losing attractiveness. Crafted from the texture, it looks like it's grabbed from the handwritten. This is a great font to pair with Cherry Swash if you want to add more variety.
Author of Norican Font
It was created by Vernon Adams in 2011. He has designed many texture fonts for designers around 53 fonts. Some of them are still popular in the creative market, such as Amatic SC, Anton, Bangers, etc.
Usage of Norican Texture Font
Best to use it in creating social event cards, movie posters, Quotes, Pinterest pins, thumbnails, web designs, etc. This Font Software is licensed under the SIL Open Font License, Version 1.1.
Download it and use it in your PERSONAL project to stand out for your design. Hope you also find this font aesthetically pleasing. Consider sharing with fellow designers to add this font to their collection.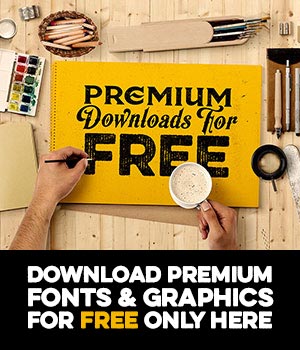 This font is better than many comic sans especially for paints or in simple drawings. Also, it provides value not only in simple design but also in some serious projects to give them a standard look.