Looking for Millena Font free download? In this post you will be able to download this font for free and learn how to use this special font.
If you take a look at the font, you will immediately notice it's very unique in the design. It's a sweet, soft hand-lettered handwritten font. It features an elegant and flowy feel thanks to its varying baseline.
Millena Font Family
This beautiful font was designed by Thomasaradea. It has become very popular among designers that create social media posts and wedding photography. The structure of the font is handwritten with a fancy layout without sacrificing simplicity. Thus, this combination adds a sense of natural beauty and look that resonates with people
Another thing you notice is the letters, the extra curves. It makes it more beautiful and lovely. Therefore, it is really a great option to create unique and sweet designs for your customers.
Usage of Millena Font Family
We are undoubtedly a big fan of this font which allows us to create some of the most elegant and beautiful designs. There are many ways you can use this font including logos & branding, wedding, t-shirt printing, special occasion invitations, book covers, comic covers, unique emblems, fashion magazines, and so on.
We are excited for you to try out this amazing font and see what you come up with. Be sure to leave us a comment below!
Alternatives of Millena Font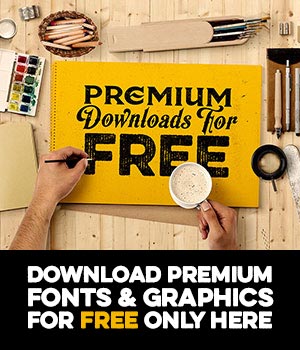 Want more similar options? Take a look at the fonts above. We hope you will fall in love with this font. Its authentic and elegant designs are loved by many designers alike. Feel free to use it to create gorgeous wedding invitations, beautiful stationary art, eye-catching social media posts, etc.
If you are ready, download this font for all your personal use and projects. For commercial purposes, please purchase via this link. Don't forget to share the font with friends and colleagues.