Are you looking for Mazzard Font free download? You are at the right place! In this post, you will learn how to use this font in your project as well as download it for free.
This is a bold Sans Serif font that was designed and published by Pepper Type. It's one of the very popular Sans Serif fonts you can find and is used across many applications in the community.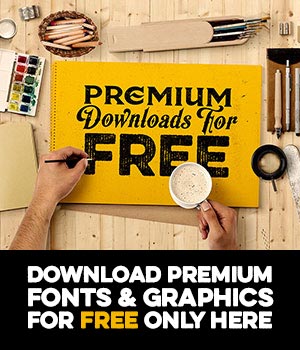 Mazzard Font Family
This is a very clean and simple font that gives you a clear and straight-to-the-point design. It has a very consistent baseline that fits the Sans Serif design criteria. It also allows this font to be very professional and official.
Mazzard is a superfamily of three geometric grotesques with three different x-heights (H, M, and L). In total, you will have 54 styles in three x-heights. It provides many different options and choices so you can find the best suitable for your design or project.
Usage of Mazzard Font
Because of the large font family, we think this font will be able to fit any design on both digital and print versions. You can use it in logos, paragraphs, texts, titles, headers, banners, marketing materials, social media posts, etc.
It also provides a vast variety of languages you can use in your international designs including Cyrillic, Finnish, and French. We like to use this font in business documents and presentations.
Alternatives of Mazzard Font
Here are the three alternative options you should consider using in your design. They are similar in style as Sans Serif fonts. We also have over 700+ more free fonts you can utilize in your design on our website.
If you are ready to download this font, click the link below to get started today!