Are you looking for Marcellus font free download? You are at the right place! You are now able to download this font for free and learn how to use this font in your design.
This font is a basic Serif font that was designed for a simple yet professional look. The Astigmatic One Eye Typographic Institute owns the copyright of the font.
Marcellus Font Family
Its clean and clear texture took inspiration from the classic Roman inscription letterforms. Upon a close look, you might realize this font is very similar to the font Trajan Pro, which adds a professional look to your designs.
This classic font comes in one regular style that offers 370 numbers of characters including Basic Latin, Letterforms, Special characters, and Punctuation marks. Due to its quality and great reputation, this font has served designers well in the community.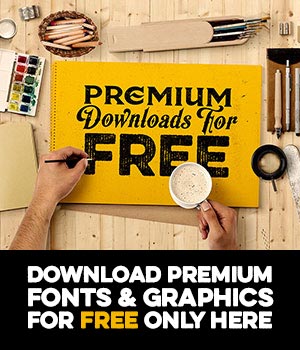 Usage of Marcellus Font
When it comes to using this font, we think it's highly versatile and works great across platforms and applications. Whether you want to use it in official documents, business representations, name cards, logos, app development, banner ads, marketing materials, and more, it will not disappoint.
In addition, it works great on product packaging and as your store font. It is super easy to read and grabs your audience's attention immediately.
Alternatives of Marcellus Font
For simplicity and effectiveness, we have picked out some similar options for you to consider. These fonts all work very well in designs, projects and displays. We believe this impressive font will work great for any of your upcoming designs.
If you are ready, be sure to hit the download link below to get started.