Are you looking for Mandalore Font free download? You are at the right place! In this post, you will be able to download this font for free as well as learn how to use it for your project.
This is a high-quality, sci-fi, and unique font that was designed and published by Iconian Fonts. This font is the logo font for the movie Mandalorian title. It's an American space Western web television series that was first released on November 12, 2019. Its first season has contained 8 episodes while the second season will be premiered in October 2020.
Mandalore Font Family
Upon the first look at the font, you will notice this font has a very clean and straightforward design and a bold and thick texture. It's very effective at attracting people and delivering the message effectively. So be sure to check it out below!
This is a big font family. It has come with 28 unique weights in which each weight has Truetype features. Each and every weight have features a modern layout, particularly techno texture. Inside each individual weight out of the 28 unique weights, it offers uppercase, lowercase, numerals, special characters, and symbols.
Usage of Mandalore Font
There are many great ways to use this font. Whether it's for logos, titles, headlines, paragraphs, display text, or any design projects, you will be able to find the font to serve your project well. In addition, it's a perfect font to be used as a movie, computer game, or entertainment font.
Let us know in the comment section as to how you are planning to use it. So a few more ways you can consider using the font: posters, banner ads, business cards, t-shirt printings, game developing, emblem, stickers, signage, product packaging, and many more.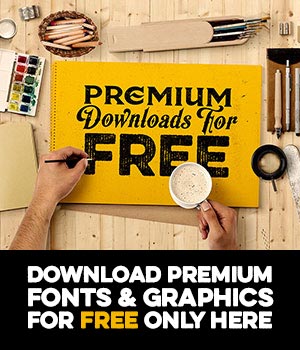 Alternatives of Mandalore Font
Check out a couple similar font alternatives you should also consider. In addition, we have over 800+ free fonts that are available to download for free with an easy click. Check them out on our website!
Click the download now link below. The font is free to download for personal projects. For commercial projects, be sure to check any license. Don't forget to share this with your colleagues and friends.