Are you looking for Mali Font free download? Look no further! In this post, you will be able to download the font for free as well as learn how to use it in your design and projects.
This font is a handwritten font that combines Thai and Latin, which was inspired by children's handwriting. Its cute design makes it a great font for various purposes.
Mali Font Family
Upon a closer look, you notice the font texture is created with thick strokes in which rounded corners and slightly curved lines are used. The designer, Cadson Demak, created and published the font to further expand the category of fonts that work great for children's books and designs.
This great and unique font comes in 12 styles including Light, Regular, and Bold. The ability to choose from a wide variety of choices allows you to find the most suitable style. Within each style, you also have 773 characters. Which means this font is a rather bigger font family.
Usage of Mali Font
Because this font brings a cute, carefree, and naive appearance, this font is definitely one of the best options for a younger audience. Whether it's for children's comic books or animation, this font is perfectly suited. In addition, you can use it in logos, birthday invitations, school projects, posters, banners, etc.
It also pairs well with many other fonts in paragraphs and text such as Sonic Font and Love Money Font. Let us know in the comments how you are using it in your project.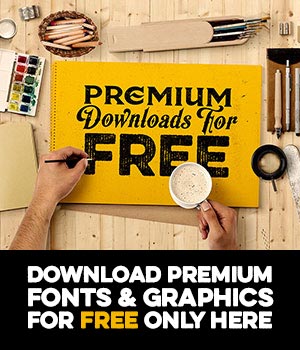 Alternatives of Mali Font
Check out some of our favorites when it comes to something similar. They are all very versatile and are able to accomplish the style and effect you are looking for. Also check out other 700+ more free fonts on the website!
This impressive font also supports multiple different languages so if you have a more international audience, be sure to check out this font.