Are you looking for Magra Font free download? Look no further! In this post, you will be able to download this free font as well as learn how to use this in your design.
This is a Sans Serif typeface designed for clean and simple contexts. It was designed by FontFuror.
Magra Font Family
Due to its clean and cool looking design, this font is very popular among designers and is now also included in the Google Font database. It has two weight styles, "Magra Regular" & "Magra Bold". They both work super well for different purposes which we will get into.
Upon a closer look, you notice this font resembles calligraphy with very simple and minimalist contrasting strokes. Following a uniform baseline, this typeface comprises a unique and attractive layout. The font includes 429 glyphs and includes both upper case, lower case, numerals, punctuation marks, and special marks in the download.
Usage of Magra Font
When it comes to using this font, this font is one of the best and most versatile typefaces we talked about. Excellent legibility, keen traits, great language support and basic weight range all allow this font to become the go to font for business and corporate uses.
In addition, feel free to use it in logos, headlines, display texts, paragraphs, banners, digital marketing, print marketing and more. We are confident you will find this font super effective and versatile. Let us know in the comments!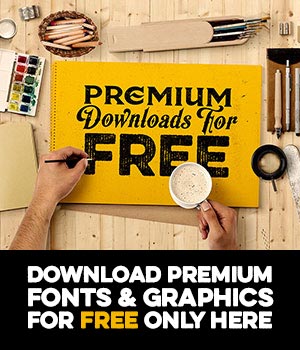 Alternatives of Magra Font
Check out these alternatives you can use for more options. Sans Serif fonts are the most popular fonts category for their usefulness. Now be ready to use this royalty-free font for both commercial and personal projects.
Use the download link below to get started and don't forget to share it with colleagues and friends!