Are you looking for Louis George Cafe font free download? Look no further! In this post, you will be able to learn more about this font as well as download it for free in the end.
This is a modern and simple Sans-Serif font that was designed and published by Yining Chen. Like the name suggests, this font is created for a coffee shop.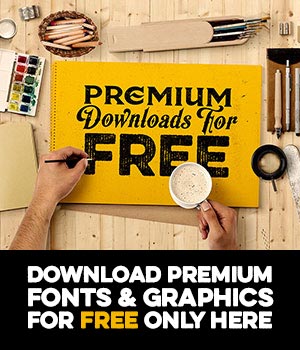 Louis George Cafe Font Family
In terms of design, this font is very clean and classic looking. It doesn't have the complicated elements to embellish the font; every letter is unambiguous and transparent. This design choice isn't a surprise. As a Sans Serif font, it's made for simplicity so it can be used in various applications.
This font comes in one weight style, the Regular. Inside the font family, it includes uppercase, lowercase, numerals, punctuation marks, and special symbols. Definitely a great and popular choice we recommend people to utilize.
Usage of Louis George Cafe Font
When it comes to usage, there are many different ways you can use this font. Whether it's in logos, headlines, titles, posters, banners, brochures, signages, or marketing materials, you will be able to satisfy with how it turns out.
One obvious choice is to use this font for your newly opened cafe shop. This font is designed primarily for coffee shops and local restaurants. So if you have a local business, be sure to consider this font.
Alternatives of Louis George Cafe Font
Check out some alternative options you should consider. Sans Serif is a big font category so feel free to check out many other elegant and quality fonts on our website. If you think you are ready to download this font, be sure to click the download link below. You can use it for personal projects.
Don't forget to share it with friends and colleagues.