Are you looking for Long Shot Font free download? Look no further! In this post, you will be able to learn how to use this font as well as download this font for free.
This is a stylish and modern display font that was designed by Matty De Cesare, a font designer who has created many other fonts as well. It was published in 2016.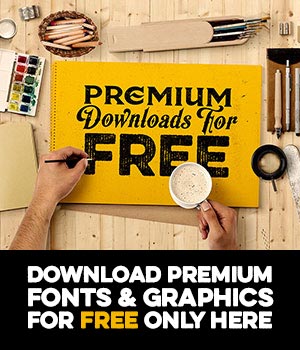 Long Shot Font Family
This font has a unique design style where letters are formed diagonally and lines are tilted. Notice the letters "F" and "E" have tilted lines in the middle. This definitely makes the font stand out from the rest and is able to catch the audience's attention.
This font has one weight style, the Regular. Inside the font family, it has uppercase, lowercase, numerals, and punctuation marks. The Regular has a bold texture so it works great in both headlines and paragraphs.
Usage of Long Shot Font
This deadly and cool looking font is great for many occasions and applications. As mentioned earlier, you can use this in titles, headlines, banners and paragraphs. It also works great in logos, graphic designs, social media posts, and digital marketing materials.
In addition, you can also use it in game designs and game development as it has a stylish design. And this font is one of our favorite fonts.
Alternatives of Long Shot Font
Check out some similar style fonts you should also consider in your projects. They work great as alternative options. Now if you are ready to download this font and start using it in your personal project, be sure to click the link below.