Are you looking for Khmer Font free download? You are at the right place. In this post, you will be able to download this font for free as well as learn how to use for your project.
This is a quality, legible, and beautiful Sans Serif font that was made under the supervision of Danh Hong in the oblique style. The purpose of this font is to be readable and beautiful rendering of text in the Khmer script. And Khmer is the official language of Cambodia.
Khmer Font Family
As an official language, Khmer is designed to be very succinct, simple, and legible so it's easy to use across different government documents, official prints, and digital projects. Interesting, there was a handful of non-Latin fonts have been launched in the Google Fonts Dictionary, including Khmer.
There is only one font style, the Regular. Inside this amazing font family, it comes with 67 sample glyphs, including uppercase, lowercase, numerals, special characters, and symbols.  Fun fact is the designer, Danh Hong, has many years of experience creating other Southeast Asian languages. It has become a popular font across the community.
Usage of Khmer Font
There are many different application you can use with this font. Particularly, this is a great font for official usage such as in documents, presentations, banners, and posters. It is also suitable for titles and headlines in documents, shop signs, and posters.
In addition, this font is also great for creating interesting designs, plain text in books, newspapers, digital marketing, social media posts, and in scripts. Let us know in the comment section how you are going to use this font in your projects.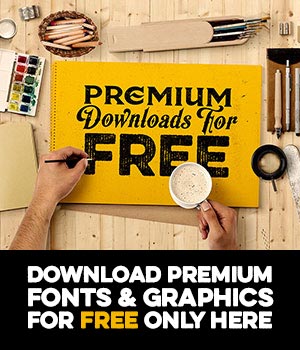 Alternatives of Khmer Font
There are many different alternatives you should also consider. In addition, there are over 800+ free fonts that are available to download with an easy click! Be sure to check out them out on our website. The best part is Khmer font is licensed for free under the Open Font License, so you can use this font for free in your projects – both personal and commercial purposes.
Download this font now using the link below. Don't forget to share it with colleagues and friends.