Are you looking for Jungle Fever Font free download? You are at the right place! You can now download this font for free and learn how to use it in your design in this post.
Jungle Fever Font is a Fancy comic typeface that creates a new take on the classic font Neuland. This font was designed by Nick Curtis in 1999. This is one of the classic fonts that have been around for a long time.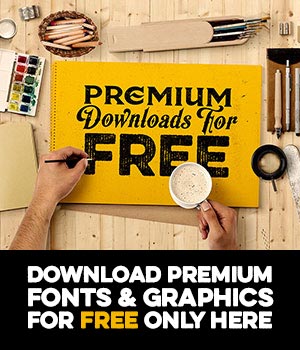 Jungle Fever Font Family
This font has gone through many generations of usage. Originally this font was created to use in cinemas and on the big screens. Its clear and simple letterforms and designs have made it very popular and effective to be on display.
That said, this font doesn't lose its liveliness and joy because the broad strokes and rounded edges soften the style. This perfect font also comes in two styles – Regular and Inline.
Usage of Jungle Fever Font
When it comes to usage, this font works great across platforms and applications. From being used in films and entertainment to now being a great digital font, it's also a great match for logos, headlines, website designs, fashion, brand designs, and more.
In addition, for anything that is for children, this font is absolutely one of the best choices. It can be on children's book covers, games, and stationeries.
Alternatives of Jungle Fever Font
Thinking about some alternatives? Check out those options above. They are very similar in styles and work great for different purposes. You can also check out 500+ more free fonts on this website for free!
As a global and long lasting font, we know this font will not disappoint and help you out with a lot of the designs. So use the link below to get started!