Are you looking for Jaapokki Font free download? You are at the right place! In this post, you will learn how to use this font as well as be able to download it in the end.
This is a decorative Sans Serif typeface that was designed by Mikko Nuuttila back in August 2014. Due to its clean and clear style, it has gotten very popular today.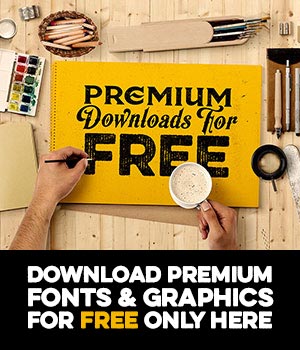 Jaapokki Font Family
This font comes in three different weights including Regular, Enhance, and Subtract. Within each weight, the font has a set of versatile looking capitals and smooth open lowercases that are great for various applications.
The minimalistic and awesome characters are able to generate a great style which adds a clean and straightforward message to the readers and the audience. Whether it's for small or large screens display, this font works perfectly well.
Usage of Jaapokki Font
When it comes to using this font, it's an ideal choice for logo designs, headlines, titles, posters, banners, magazines, digital marketing materials, as well as print marketing. We are a big of how versatile this font is especially for display purposes.
In addition, feel free to use it for any digital purposes. As a digital native font, it works super well for screen display for movies and gaming.
Alternatives of Jappokki Font
Looking for some alternative options? Look no further! As one of the biggest font categories, Sans Serif has many similar options you can choose from. This font is also an international font that is available in many languages. And you can now use this font both for personal and commercial projects.
Use the link below to get started today. And don't forget to share it with friends!