Are you looking for Homenaje Font free download? You are at the right place. In this post, you will be able to download the font as well as learn how to use it in your design.
This is a Sans Serif font that was designed by Agustina Mingote in 2011 and inspired by the bronze cemetery art.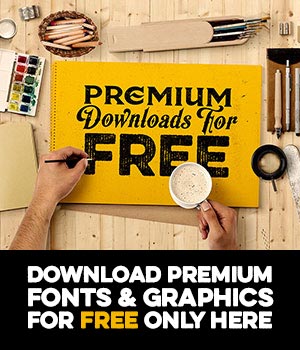 Homenaje Font Family
This simple yet attention grabbing font is very popular among designers. It features a compressed narrow design that is clear and clean. The Argentine designer took inspiration from his daily life, the Recoleta and Chacaritas districts of Buenos Aires, Argentina.
The soft edges around the letter forms create a joyful and friendly feeling that draws your audience into the design. It highlights most sections in your work and allows it to stand out from the rest of the work.
Usage of Homenaje Font
When it comes to using this high quality font, it works very well in headlines, covers, paragraphs, displayed text, messages, digital marketing materials, print marketing materials, etc. It's a versatile font that works well for various purposes.
In addition, because this font is created for digital usage, it is a beautiful font that you can utilize on Adobe, Canva, any other design tools you use.
Alternatives of Homenaje Font
If you are looking for an alternative, check out these fonts above. They all work very well and share similar design features. This font has one regular weight with 238 characters. It has great potential to give the professional look to every design. So if you are ready be sure to hit the download link below to get started.