Are you looking for this stunning and unique Harry Piel Font free download? You are at the right place! You are now able to download this font at the end of the post and learn how to use it in your designs.
This font is a Sans Serif font designed by Peter Wiegel in 2014 who is a famous graphics and font designer.
Harry Piel Font Family
Harry Piel, both the name and the style, is inspired by the influential German actor Harry Piel. He was a prolific German actor, film director, screenwriter, and film producer who was involved in over 150 films. He was one of the very famous actors in the silent film era.
This design perfectly captures the esthetic that is from the early 20 century. Just by looking at the font by itself, it feels like you are watching a black and white silent film. It's very powerful and symbolic.
Usage of Harry Piel Font
This font works very well for different purposes and platforms. It works especially for logos, entertainment posters, movie posters, marketing materials, etc. Anything that needs to recreate the early 20-century esthetics will work very well with this font. It can also be paired with fonts like, Pasajero Font and Gordita Font in projects.
In addition, feel free to use it in other projects as well. Due to its impressive design, this font works very well to grab audience's attention so make sure to put it on projects that require something to stand out.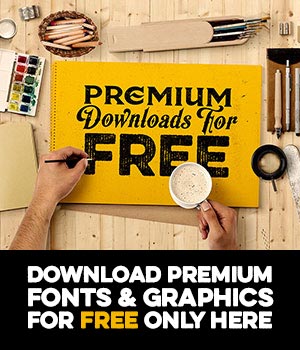 Alternatives of Harry Piel Font
Looking for some other options? These are some great alternatives you can consider. They are similar in styles and be able to bring you the effects you are looking for.
If you are ready to download the font, be sure to use the link below. It's free for both commercial use and personal use. Give us a like if you like this font!