Are you looking Handlee Font free download? You are at the right place. You are able to download this font in this post and learn how to use it in your design.
This is a handwritten font that was designed by Joe Prince. If you are looking to add some personal touch and charisma, this font is a great choice to consider.
Handlee Font Family
Its arbitrary, inconsistent curves give the font a warm and human-like quality that is displayed in characters. In terms of design, each letter is designed based on the same baseline yet ascenders and descenders vary. This brilliantly shares human-like writing characters, the asymmetry and inconsistency.
This font family includes 200 characters, such as upper and lowercase characters, numerals, punctuations, and special symbols. The font also has great legibility without losing the flexibility to be displayed on both big and small screens
Usage of Handlee Font
Given its high quality and joyful design, you can use it across different applications and platforms. Consider using it in logos, headlines, displayed text, titles, product designs, marketing materials, etc.
It is also one of our favorite fonts to use in both gaming and cartoons. And it hasn't disappointed us!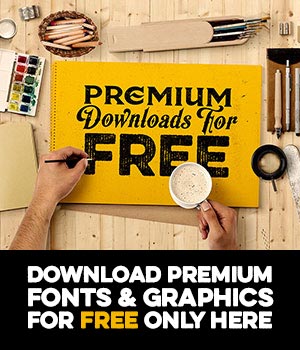 Alternatives of Handlee Font
Check out these great alternatives to also consider. They are handwritten fonts you can use in similar projects. Also check out other 700 more fonts you can download for free on our website!
The font supports more than 15 languages including French, Spanish, and Italian. This helps to popularize the font all around the world. Use the download link to get started below.