Are you looking for the Galgadot Handwritten Font? You are at the right place. You can download this font for free within seconds now in this post.
Galgadot Font Family
Galgadot is a handwritten font same as Astron and Madani calligraphy. It is a luxury type font that is used to showcase your project in a different sense. The shapes of every alphabet are very creative and elegant. It could be the best choice for the decorations. To keep it luxurious, this unique tyepface contains 60 ligatures, 26 titlings, and 10 underscores.
Author of Galgadot Handwritten Font
Galgafont is designed and shared by letterara. They have designed more than 170 fonts. The quality of the font is pretty awesome which can be used for different projects. They have some well-known fonts such as:
Bluebell
Welldone
Black Pink signature
Reindeer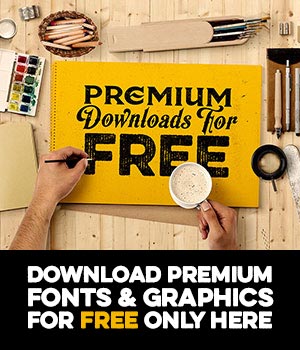 This font is overall very popular among the designers in the community. We are also a big fan of this font for many purposes, which we will get into right now.
Usage of Galgadot Font
This font's popularity has to do a lot with the fact that it works really very for many different designs. Galgafont is a great choice for the ladies' fashion brands, logos, designs packaging, headlines, posters, invitation cards, and Pins.
This font file is just for personal use but if you want to buy then contact the owners.