Are you looking for Elowen Font Free Download? Look no further! In this post, you will be able to download this font as well as learn how to use it in your design.
This is an elegant, script font that was designed and shared by Katsia Jazwinska. It's a very eye-catching and unique font many designers love.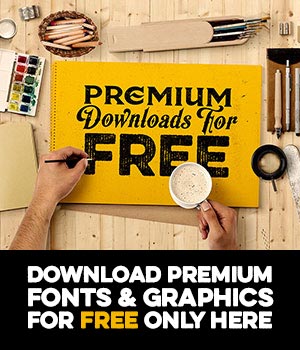 Elowen Font Family
Upon a close look, you notice this script font has a varying, dancing baseline and some double-letter ligatures for the elegant and natural look. Especially when you put all the letters together, they make a great combination that elevates your project in no time.
Thick strokes with a proper arrangement allow this typeface to create the classic yet modern look you look for. This font offers two weight styles, Regular and Bold. Depending on your goal and objective, both styles provide you with different styles.
Usage of Elowen Font
When it comes to using this font, you are able to create logos, posters, digital marketing materials, banners, special occasion invitations, wedding invitations, etc. This font looks very great as part of the branding effort.
In addition, you can pair this font with fonts such as Better Together Font, Amaranth Font in your designs.
Alternatives of Elowen Font
Check out these alternatives you should consider. They all work very well and are also part of the script font family. Similar in styles and use cases, they are very versatile. In case you have a more international audience, this font also supports many international languages.
Hope you are just as excited as we are and can't wait to download this font to use. Click the link below to get started.