Are you looking for Dense Font free download? You are at the right place. In this post, you will be able to learn how to use this font as well as download this font for free.
This is a slanty and elegant Sans Serif font that was designed by Charles Daoud in 2021. Although as a relatively new font, it has gotten so popular as it's a mix of geometric and humanist creations.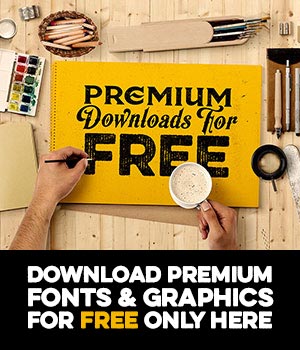 Dense Font Family
The name might come across the font to be heavy, but it's actually a very flexible and versatile font that many designers love. According to the designer, it was designed for all designers and projects. Every letterform is clean and simple which makes it very easy to read and effective to peak people's attentions.
This font comes in 3 weight style, the Thin, Regular and Bold. A wide variety makes the font more attractive and dynamic. And in each font family, it offers uppercase, lowercase, numerals, special characters, and punctuation marks.
Usage of Dense Font
As mentioned earlier, this font is great for many applications and platforms. You can use it in display texts, book covers, magazines, brochures, graphic projects, etc. Though it is a very versatile typeface, it truly shines at larger sizes when used for headlines and poster design.
Plus with 3 different font styles to choose, you have the freedom to play around with the font to find the best style for your project. It works great for all kinds of creative projects. Let us know in the comment how you use the font.
Alternatives of Dense Font
There are many alternatives you can consider. Here are the best 3 we think would work really well in similar projects. In addition, we have over 700 more free fonts you can choose from on our website.
Offering a group of 245 characters, this font also supports some international languages. So if you are ready to add this to your toolkit, be sure to hit the download link below.