Are you looking for Dead Stock font free download? Look no further! In this post, you will be learn how to use this font for your project as well as download it with an easy click.
This is a stylish, modern, and script brush font that was designed and published by BLKBK Fonts for the first time in 2017. It becomes an ideal typeface for many designers in the community.
Dead Stock Font Family
This font has a brush texture that also resembles handwritten styles. Every letter has a different design that demonstrates the talent and creativity of the creator. Definitely a great script font that is able to add an unique touch to your project.
This font offers one single regular style with Truetype features. And this regular style has more than 200 glyphs with 1000 units per em. Inside this font style, it offers uppercase, lowercase, numerals, special characters, and punctuation marks.
Usage of Dead Stock Font
There are many different ways to utilize this font across applications and platform. Whether you are using it in headlines or titles, it will accomplish the job very well. As far as display purpose goes, you can also use this font in posters and banners.
In addition, this font works super well in entertainment and gaming industries for its modern design. So definitely feel free to try out this font in different industries. Also let us know in the comments how you are using it.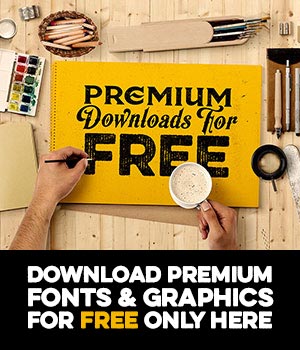 Alternatives of Dead Stock Font
There are a few alternative options you should also consider. There are also over 800 free fonts that are available to download with an easy click on our website!
For all personal projects, be sure to click the download now link below. Don't forget to share it with friends and colleagues!