Are you looking for Cute Stitch Font free download? You are at the right place! You are able to download the font as well as learn the design for your project. Let's get started.
This is a fancy cartoon typeface that was inspired by a fun child's market pen. It's a cute and stylish font that was designed and published by Darrell Flood.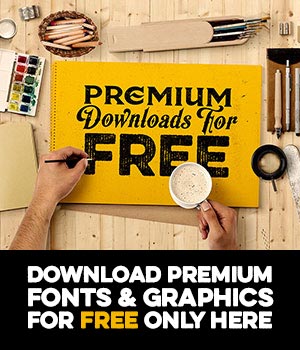 Cute Stitch Font Family
Upon a close look, you notice the stitches that are imbedded inside the letters and characters. This detailed texture gives the font a lot of great aesthetics and eye-catching capabilities.
This is a very popular font among designers in the community. It lightenes the mood of the overall design at the same time allows the font to effectively delivery the message you are sending. It comes in one weight, the Regular with 80 beautifully designed characters.
Usage of Cute Stitch Font
When it comes to usages, this font is deal for logos, headlines, titles, children's books, comic posters, product designs, special event cards, etc. If you have a children oriented project, we think this font will work great for those applications.
In addition, you can consider using this font in games. If you are working on a children's game, we notice this font works great both on small and big screens.
Alternatives of Cute Stitch Font
These are some great fonts you should also consider using. They are similar in style and work great for similar projects as well. Also don't forget to check out other 700 more free fonts on the website!
This font also supports many international languages so it will be a great addition for your international audience.