Are you looking for the Chain Breaker script font? You are at the right place. You can download chain breaker font now for free within seconds.
Chain Breaker Script Font
Like Aston calligraphy and Madani calligraphy, Chain Breaker is also a handwritten brush digital font. Which is used to express your feelings and exposure through colored brushes.
Chain breaker font is merged with textures, watercolors, and fancy backgrounds to look more realistic than average.
Chain breaker has great attention in designs because it has prepared with rough brushes.
Author of Chain Breaker Script
Chain Breaker Script font is designed and shared with designers by Uloel Design. This brand has shared 13 different fonts with designers.
Some of them are:
Samantha
Lovely Valentine
Charlotte
Catherine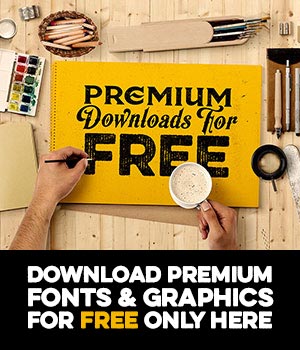 Usage of Chain Breaker Script
Chain Breaker is a unique style script that can be a perfect choice for clothing designs, invitation cards, Email titles, Info-graphic, Headings, student stuff (books and stationery), Social media designs and quotes, Pinterest pins and posters, and menu cards.
What's included in this file:
This Demo font is just for Personal usage but if you are looking to use this attractive brush in your design then you have to buy it from the owners.