Are you looking for Cedarville Cursive font free download? You are at the right place! In this post, you will be able to download this font as well as learn how to use it in your project.
This handwritten script typeface is joyful and carefree that was designed by Kimberly Geswein. This font is based on the handwriting of a cheerful young preschool teacher. From her love of her Cedarville University alma mater to her passion for her students, she is a delightful, dependable person.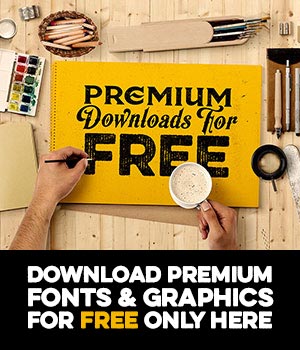 Cedarville Cursive Font Family
This font is heavily inspired by real people's handwriting and handwriting styles. The style contains a good mix of funkiness and discipline. Although it's not the most readable font, it still preserves a great level of legibility that is important in display texts. It is a more simple script, similar to authentic daily handwriting.
This font comes in one weight style, the Regular. Inside the font, it offers uppercase, lowercase, numerals, special characters, and punctuation marks. It carries a cultural representation of the old literature.
Usage of Cedarville Cursive Font
There are many great ways to use this font across different platforms and applications. Whether you can use it in your logos, headlines, titles, invitations, brochures, posters, social media posts, and graphic designs, it fits very well. Additionally, you can use it in entertainment such as movies.
Let us know how you are planning to use this font in your projects. This simple and elegant script font definitely doesn't disappoint.
Alternatives of Cedarville Cursive Font
Check out these alternative options you should consider. Script is one of the biggest font categories. Be sure to also check out additional fonts that are available on our website. This font has a lot of potential and a great background origin story. Let us know in the comments how you are going to use the font.
Be sure to click the link below to get started.