Are you looking for Cascadia Code Font free download? Look no further! In this post, you will be able to download this font for free as well as learn how to use it in your design.
This is a new Sans Serif font that was designed and published by Aaron Bell. Since then Microsoft has published this font to the public in 2019. This font has provided coders and IT professionals new way to edit command lines.
Cascadia Code Font Family
As you can see this font has the name code, it has a great quality monospaced look. It's specifically designed for coding applications and websites. If you use Microsoft, it's recommended for using with some terminal applications of Microsoft and text editors like Microsoft Visual Studio Code.
This font comes in two weight styles, the light and bold weights. Inside each font family, it offers uppercase, lowercase, numerals, punctuation marks, and special characters. This font family has extensive language support including Cyrillic, Latin, French, Brazillian, and many more.
Usage of Cascadia Code Font
There are many ways you can utilize this font. Although it's designed for coders, it's still a great option for logo designs, headlines, book covers, posters, marketing projects, brochures, app designs, websites, and advertisements.
Let us know how you are planning to use this font in the comment section below.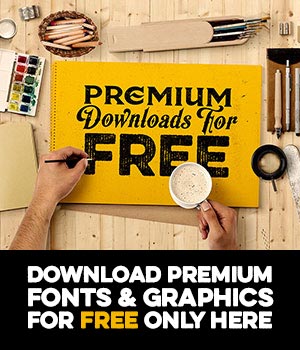 Alternatives of Cascadia Code Font
Check out some great Sans Serif fonts that are similar in style. And we think they will work great for similar projects. This font also has a GitHub page which you can check out here. As an open-sourced font, it's available for both commercial and personal projects.
Use the download link below to add this font to your toolkit.