Are you looking for this super unique Cardosan Font free download? You are at the right place. In this post, you will both be able to download the font and learn how to use it.
This is a dingbats font with a special and impressive design. It was designed by Neale Davidson in 2013 through his type foundry, the Pixel Sagas.
Cardosan Font Family
The inspiration for the design of the font is a combination of ancient Turkish and Gothic runes. Upon a closer look at the design, you can notice this custom-made font has a slightly curved unique structure. It for sure will make your design stand out immediately.
This font comes in four different weights including Regular, Italic, Bold, and Bold Italic. All of the four styles have 241 characters with 71 glyphs. In addition, this special font supports many international languages with 2048 units per em. Inside the download, it comes with basic Latin, unique symbols, characters and more.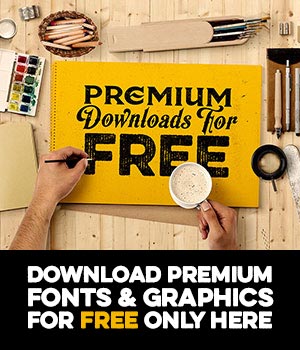 Usage of Cardosan Font
When it comes to uses, people aren't sure how to pair this font with others or what's the best platform to use it in. In fact, we have seen designers use this font for various purposes and projects. You can use it in logos, brochure designs, book covers, game designs, movie posters, etc.
Feel free to pair this font with Habede Extra Doodle or Mistral Font to further embellish your design with personal flair. It also works very well in digital marketing materials.
Alternatives of Cardosan Font
Some alternative options you could consider. Check them out above. Similar to Cardosan, they are unique, memorizing, and versatile. This remarkable font is up for the challenge to create some high quality designs for sure.
Now you can use the link below to download this font in no time!