Are you looking for the Cambay font? Here you can download Cambay font for free within seconds.
Cambay Font Family
According to the latest stats, most designers use Sans Serif font to meet their design requirements. As we know, sans serif fonts are easy and very flexible to use in any design. It can be merged with any Serif, Fancy, or calligraphy font. It should be easily add-in any project.
Because these typefaces are crafted smoothly. It comes with a complete version of the font. Especially, for Photoshop and Illustrator. It can be exchanged with Calibri's simple font.
Author of Cambay Font
An Indian designer Pooja Saxena took the charge of designing this font. And no doubt, she did a great job. She is from Banglore India. She has contributed to GNOME and Google Fonts in designing different projects.
She has designed many remarkable fonts and started her design career in 2015.
Usage of Cambay Font
This Sans Serif font can be used in multiple projects and designs without any restriction. Easily useable with any type of typeface.
Social media posts, quotes, Pinterest pins, thumbnails, web designs, Book cover, letterhead, Mockups, Office, Taglines, Menu Cards, typography, vlogs, and t-shirts.
Serif Fonts: Cereal Magazine, Carnival
It is free to use in any commercial or personal design without paying any penny because it is under the SIL License which means it is legally allowed to use anywhere.
Download it and enjoy it!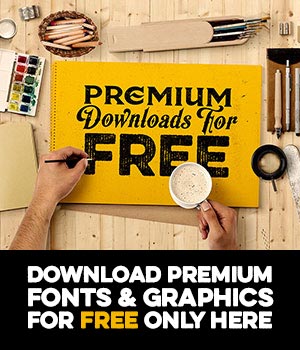 Also, check out the related fonts to download for free today. The top 3 are mentioned below!