Looking for Bubblegum Sans Font free download? Look no further! In this post, you will be able to download the font for free as well as learn how to use it in your design. Let's get started!
This amazing font belongs to Bubblegum Sans family and was designed by Angel Koziupa and Alejandro Paul. Due to its lively and joyful design, it's one of the very popular fonts today.
Bubblegum Sans Font Family
As you can see below, this font is very upbeat, cute, and mesmerizing which adds sunshine and joy to your design. It feels like it's the start of a happy and positive story. The style mimics the 1930s lettering that makes this font also carry a long lasting history behind it.
Inside the font family, it offers upper and lowercase characters, numbers, punctuation marks, and special symbols for all different purposes and designs. This font comes with one regular style. It contains 233 characters and 196 unique glyphs.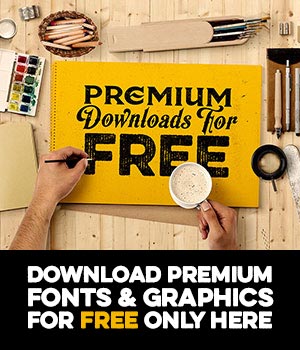 Usage of Bubblegum Sans Font
When it comes to usage, you can use this font in various designs and projects. The font works very well in logos, comic books, cartoon posters, children's books, games, marketing materials, headlines, banners, etc. As long as the project is for children, this is a great font to consider.
In addition, we have found this font widely used in movies and movie posters as it's very legible with clear and clean letterforms. Feel free to also pair it with fonts such as Signature Script Font or Sail Royals Brush Font.
Alternatives of Bubblegum Sans Font
We have a category that includes all the Bubble Letters you can utilize for other options. They are in similar designs and styles. All work great as versatile fonts. Along with 700+ more free fonts, you will vastly expand your toolkit with us.
If you feel ready to download the font, be sure to hit the download link below now to get started.