Are you looking for the Bredan font free? You are at the right place. Now you can download Bredan free within seconds. The first impression you get from this font is the fact that it's very much inspired by modern vintage and retro style.
To view more free Brush Fonts, click here.
Bredan Font Duo
Bredan Duo is a vintage handwritten typeface. It is a modern retro-style font with a mixture of two different types (Sans Serif and Vintage Script). With this mixture, you can get a new taste and unique style in your design. The shapes of the characters give a new look to the design. It is very similar to Callistera, Made Florance, and Victoria.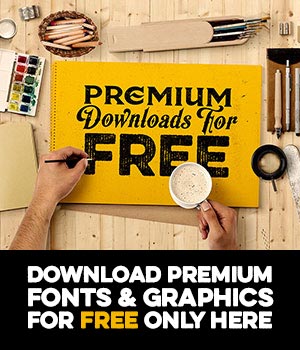 Author of Bredan Font Duo
Bredan Font Duo is designed and shared by the Vultype Co. He has done more than 30 different designs for the users. Some of them are:
Gunberg Slab Serif
Romate Hood Script
Grahm Vintage
Usage of Bredan Font duo
You can use this brilliant and elegant font in multiple projects and marketing endeavors such as style logos, product labels, package designs, t-shirt designs, menus, and general marketing purposes.
What's included in this file:
The Bredan Demo Otf
The Bredan Sans Otf
These Demo files are just for practicing or for personal use. But if you want to use it in your commercial designs then you have to buy it from the owner.