Are you looking for Biko Font free download? Look no further! In this post, you will be able to learn more about this font as well as download it for free. Let's get started!
This is a clean and basic Sans Serif font that was designed and published by Marco Ugolini in 2013. The name "Biko" is inspired by Steve Biko, a South African anti-apartheid nationalist, socialist, and activist.
Biko Font Family
Upon a close look, you will notice this font carries a heavy and solid tone. It presents itself as an official and professional design without much complicated design. Its simplicity is intentional to mimic Steve Biko's solidary movement.
This font comes in 4 weight styles, including Light, Regular, Bold, and Black. Inside each font, it has uppercase, lowercase, numerals, special symbols, and punctuation marks. You can also pair this font with fonts such as F37 Bella Font and Knockout Font.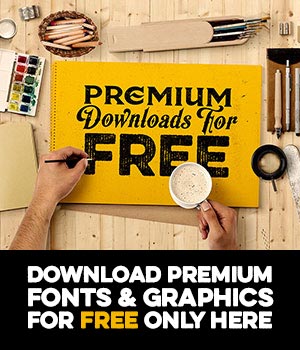 Usage of Biko Font
In terms of usage, you are able to use this font across many platforms and applications. You can use it in logos, headlines, titles, marketing materials, banners, posters, digital displays, and physical prints.
With 4 different weights to choose from, you are able to find the font that is perfect for your project and designs. We also love using it in more professional applications such as business presentations and documents.
Alternatives of Biko Font
Check out these alternative options you should also consider. They work great for having similar designs and being able to work well on similar projects. This font supports many international languages such as Dutch, Finnish, German, etc. So for international audiences, this is definitely a great choice.
Click the link below to get started!